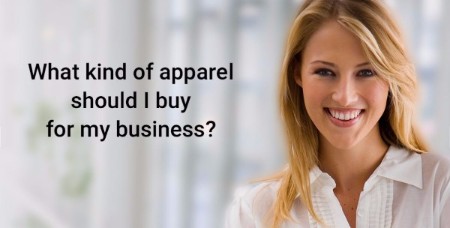 Let us help with your next order for the league or office!
1.) Know your approximate quantity & type-of-customization desired.
     (Screen printing minimum: 12 items, No embroidery minimum.)
2.) Browse categories below for preferred blank styles.
     (Or request a recommendation from us based on your needs.)
3.) Submit your request information (style #, quantity, customization) in the box on this page.
4.) Await quote from MSW rep (less than 1 Bus. day), then confirm pricing & artwork proof to proceed.
5.) Items are ready for pickup or ship-out in 2-5 Bus. days
     (Expect 5 but we accept special requests.)