Top Promotional Merchandise Items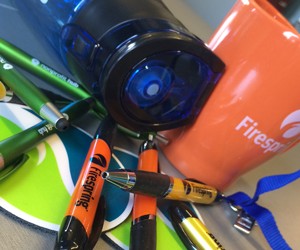 Sometimes it doesn't matter if it's a microfiber cloth, a pen, or a usb drive; you just want quality & value.
Here you will find a dynamic selection of some of the top items we've come across in the promotional merchandise world!
---
Stay tuned for dynamic catalog of convenient, high-value, or unique products discovered & recommended by MSW Print.
BROWSE FULL CATALOG NOW