Outdoor Signs
---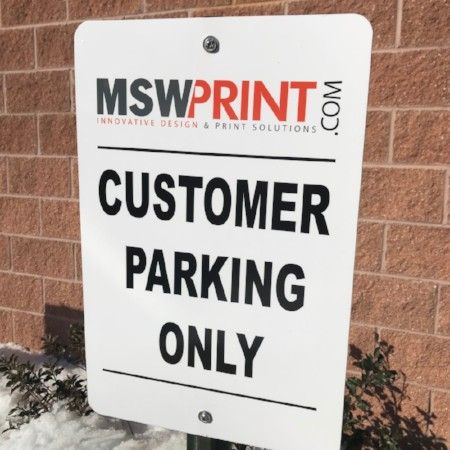 MSW Print has a variety of outdoor sign options, using a variety of different materials, customized to fit your specific needs.
Our primary outdoor signage consists of full-color printed & laminated vinyl, adhered to rigid weatherproof aluminum composite board, steel sheet, or aluminum sheet-backing.
If you need an original lit or structural sign, you can contact us and we will let you know if we can tackle the work, or direct you to one of our strong partners.
---