Vehicle Decals
---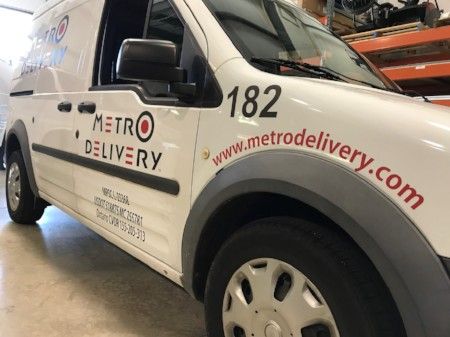 Take your brand on the road! A recent study found that a vehicle driven around in an average metropolitan area will receive 20,000-60,000 views per day.
MSW Print will install your truck, car, van, utility vehicle, or trailer stickers at our location for approximately $10/sq-ft. This puts most all-around visible decals at $180-900 per vehicle, depending on vehicle & decal sizes.
If you do not have branded artwork for your decals, for a small fee, our artists can help with designing your graphics as well!
Looking for even more impact? 
Full wraps will completely change the color of your vehicle or bleed graphical designs throughout the entire body.
Please click here to see our completed vehicle decals.
---