Indoor Signs & Mounts
---
MSW Print has a variety of indoor sign options, using a variety of different materials, customized to fit your office's needs.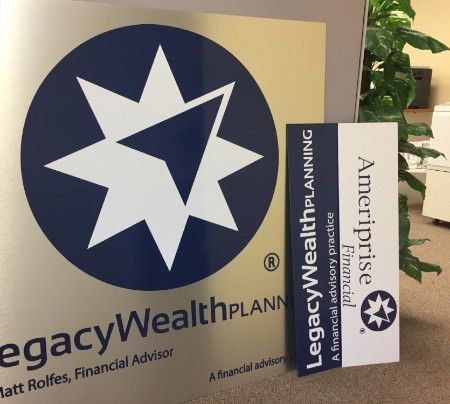 Fomecore

Lightweight, rigid, cost-effective board for temporary indoor use. Prints brightly, but prone to dents & creases.

Styrene

Flexible foamed plastic board. Mid-weight & highly-durable. Weather-resistant, but not made for prolonged outdoor use.

Durafoam

Sometimes called "Gatorfoam". Possesses similar look & finish to fomecore, but is heavier & dent-resistant for longer-term use.

Alumalite

Sometimes called "aluminum dibond". Alumalite has two aluminum-sheet faces & a 1/8" plastic core. Made for permanent use, indoors or outdoors. White & Brushed Metal finishes available.

Acrylic

3/8" Clear Acrylic, the ultimate indoor substrate. Reverse-print on backside to see image through clear substrate's thickness.
Great for retail section & stock-shelf markers, door plates, hanging, or mounting proudly. Let us quote just the right indoor sign for you today.
---
Quick-Reference Pricing
---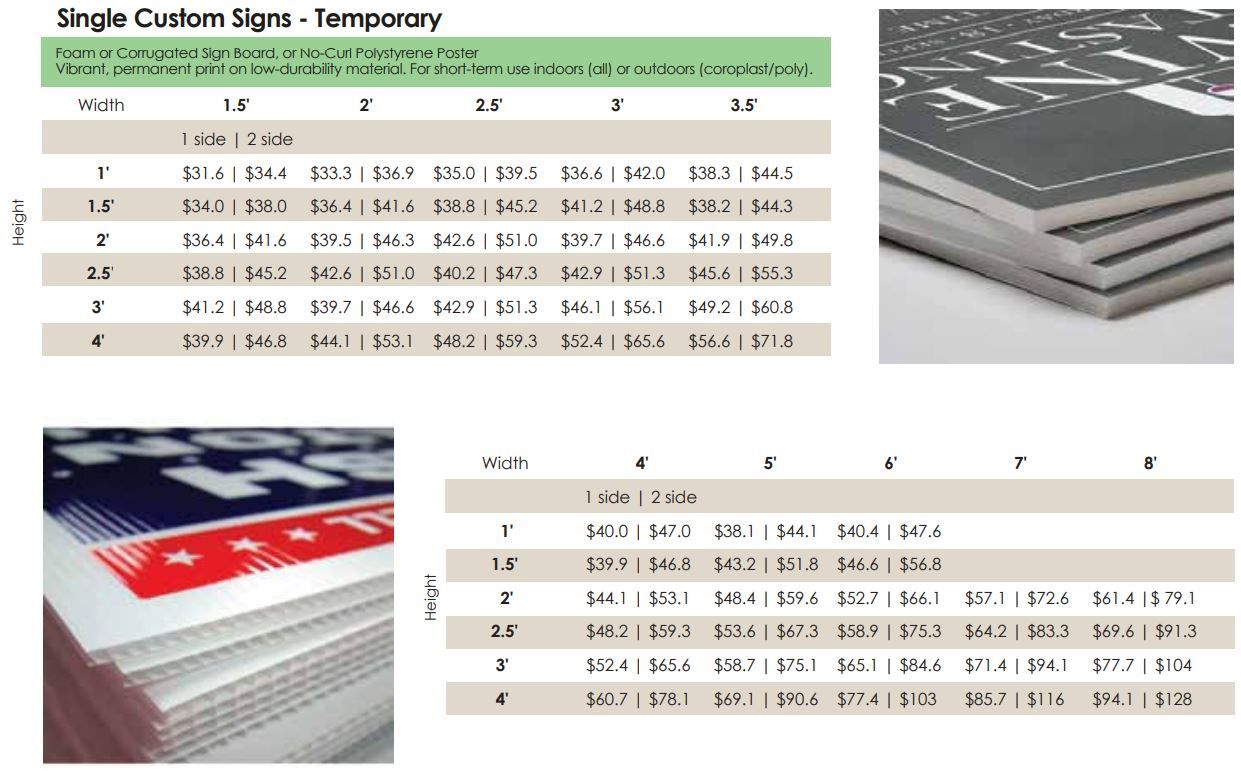 ---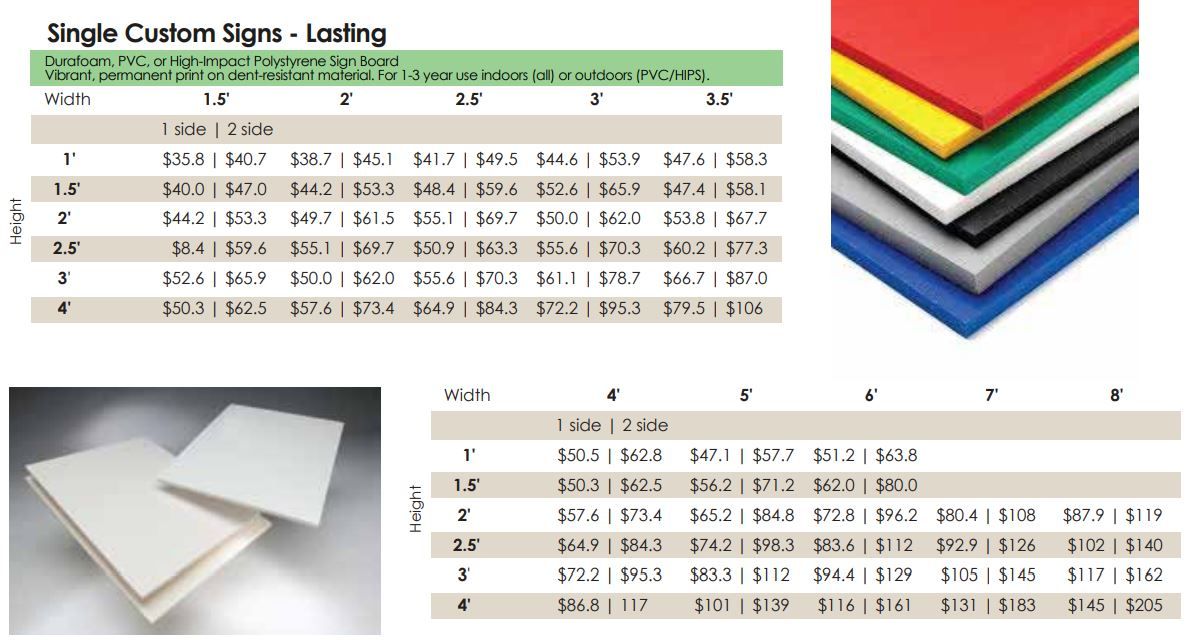 ---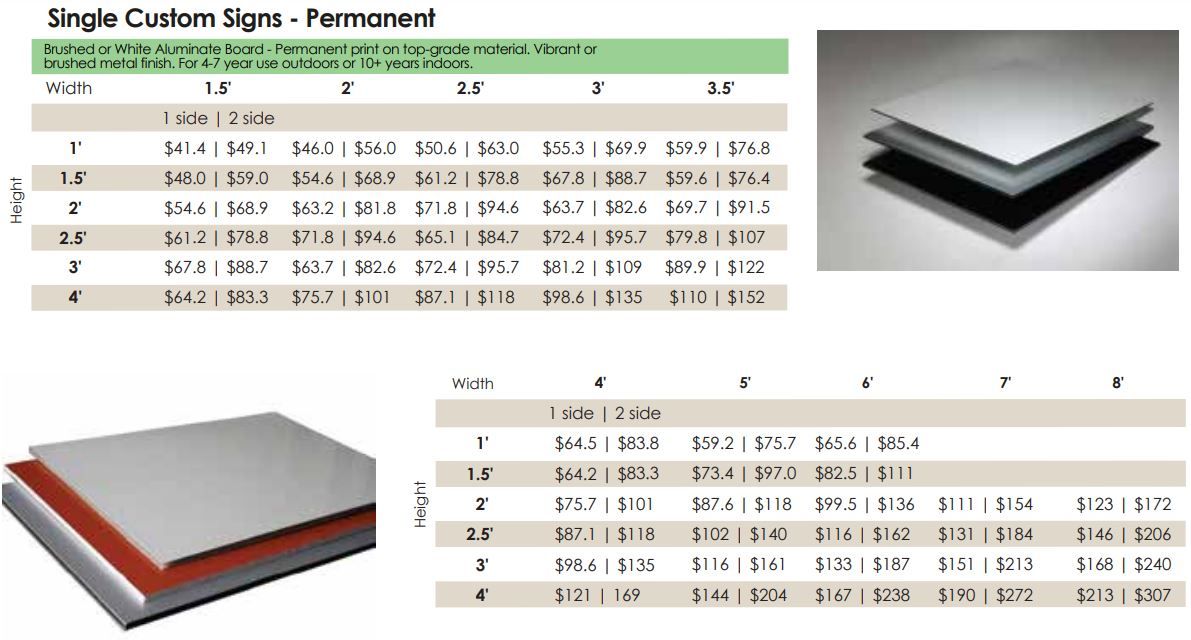 ---