Window & Door Vinyl
---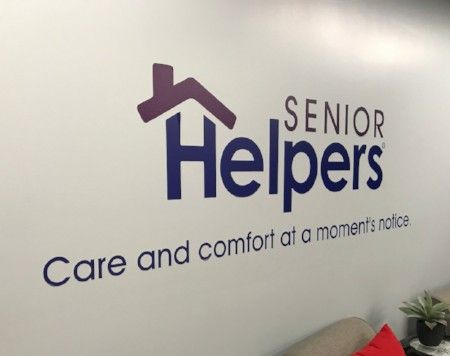 Don't let those big valuable walls go to waste!
With full-color printing, die-cutting, & installing capabilities, MSW Print will help you add any cut or full-coverage graphic to your space.
Whether it's a photo, an informational piece, or just the company logo, contact us for a quote & we'll be happy to help you complete your wall graphic project today!
---