Digital Photo Restoration and Mounting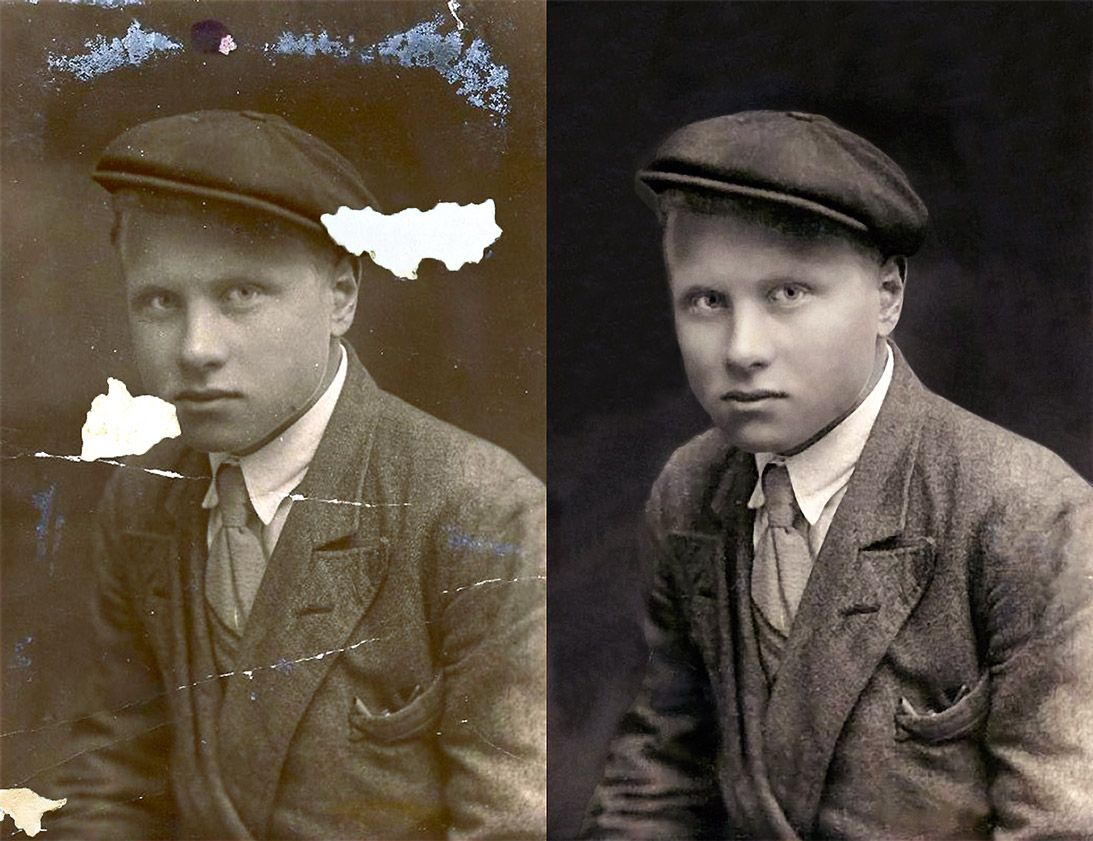 We offer professional photo restoration services for digital images only right now, after your order send us your image via the orange "Send a File" button on the left. If you need any help or have a special request please feel free to give us a call, we are here to serve you there.
Where can I get old photos restored?
- You are in luck, we restore old photos and serve all 50 US states. We serve almost the entire world, and we are located where ever you are. If you are in a hurry to see your image restored to its rightful glory, give us a call and we can put a rush on it.
How much does photo restoration cost?
- We charge per picture restoration fees of $45 for one picture, $37.50 for 2 pictures, and for 3+ pictures it is $30 each.
Do you offer restoration on 'hard copy' photographs?
- Right now we only offer digital image restoration, but if you scan your image and upload it to us we will get to work.
What can I do with my image once it has been restored?
- We can mount your image on a variety of different materials. We offer acrylic, brushed metal, canvass, glass, magnetic vinyl and wood.