Custom Decals
---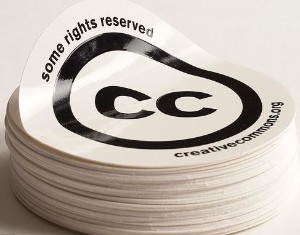 Pick from our standard rectangle, circle/oval, or rounded-corner shapes; or have your stickers custom-cut.
Always in FULL COLOR, and all edges are bled for best appeal (no white borders).
Decals, any unique size 1.5"x1.5"-11"x11", come on 12"x12" sheets by default, and can be individually-cut for a small additional fee.
Place your order below, and MSW Print will have it ready for you in approximately 1 week.
Looking for food-safe/industrial labels, or to bulk-order (1000+) stickers? Inquire here.
---
---
Not ready to order, but have a question about a potential order?
Ask our customer-service experts in the portal below!