Submit an Order Request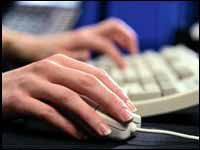 Ready to go? Submit your Order Information below, and an MSW Print rep will be touch with you shortly!
If this is a Repeat Order, providing your former Quote/Confirmation # or Invoice # will help us in processing your request.
If this is a New Order, please give it a name to help us track it going forward. Thank you!