Banners
---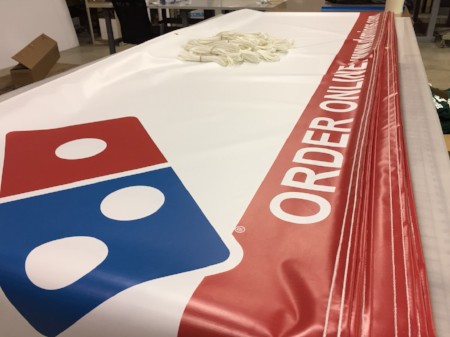 MSW Print will fully print, cut, sew, & grommet your banner for mounting when you need. If you need design help or ropes, we can provide those also.
Banners can be any length x up-to 4ft, or broader with multiple sewn-together panels. We typically charge $3 per square-foot for normal 13oz 1-sided banners, with a $35 minimum charge.
Blow-through, heavy-stock, & two-sided banners are available also for a small premium.
If you need a common size with no special requests, submit your order right here for express service!
Please click here to see our completed banners.
---