Banners
---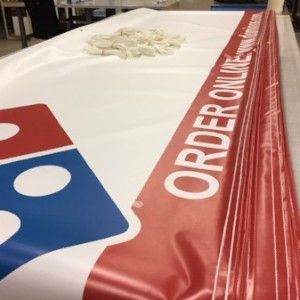 MSW Print also provides fully hemmed & grommeted, rich colored indoor/outdoor vinyl banners. Available in 1-Sided, Blow-Through, or 2-Sided stock.
You can pre-pay & place orders for our standard sizes right here, or request a custom-sized quote at the bottom of this page.
Pick your order up in our shop during business hours for free or ship it at-cost to your location of choice. All orders are completed in 2-5 days. Specific rush requests are honored when we are able.
(Include your request in 'Additional Information' at Checkout, we will confirm the rush or inform you that we cannot honor it.)
---
Order Now
---
Don't see exactly what you're looking for above, or have a special request? Contact us here!