Window & Door Vinyl
---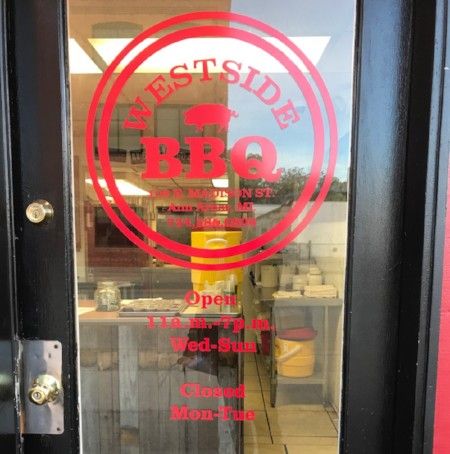 Give a professional face to your door, or commercially-utilize your windows & glass!
MSW Print will print & cut opaque vinyl for doors, translucent vinyl for frosted-glass, or window-perforated vinyl for full-coverage with one-way viewing. 
Vinyl will hold up semi-permanently, yet not damage your glass when removed.
Typical 24"x18" die cut door decals are $35, plus optional installation. Contact us about your next project!
Please click here to see our completed decals and window clings.
---