Full Vehicle Wraps
---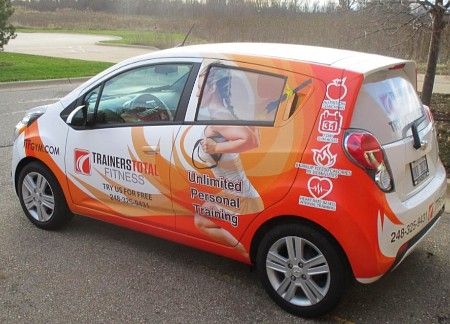 Full wraps are the most impactful way to outfit your vehicle with branding for on-lookers. Great for shipper/supplier trailers, food trucks, festival vehicles, etc., turn your entire vehicle-body into a canvass for your company message!
MSW Print will print & install your fully-wrapped car, truck, van, or trailer in our location for approximately $10 per sq-ft. Most full-wraps total $1,200-$4,000, depending on the size of the vehicle. 
Looking for a more budget-friendly solution? 
Vinyl Vehicle Stickers or Decals are the most cost-effective means of displaying your brand proudly on the road. Being much easier to install, they typically cost 70-90% less than a full-wrap, and can be nearly as effective.
Please click here to see our completed vehicle wraps.
---