Welcome to the MSW Print's Online Service Center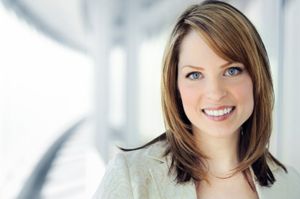 Even when we close our doors and go home at night, MSWPrint.com is still just a click away. Our Customer Service Center provides clients with 24-hour access to our services. From here you can request an estimate, place an order, or transfer large files, all in one place.
We promise to reply to all of your requests within one business-day, as we are striving make the process of doing business with us as reliable, simple, & enjoyable as possible. Feel free to browse around; or contact us for help with your next project today!