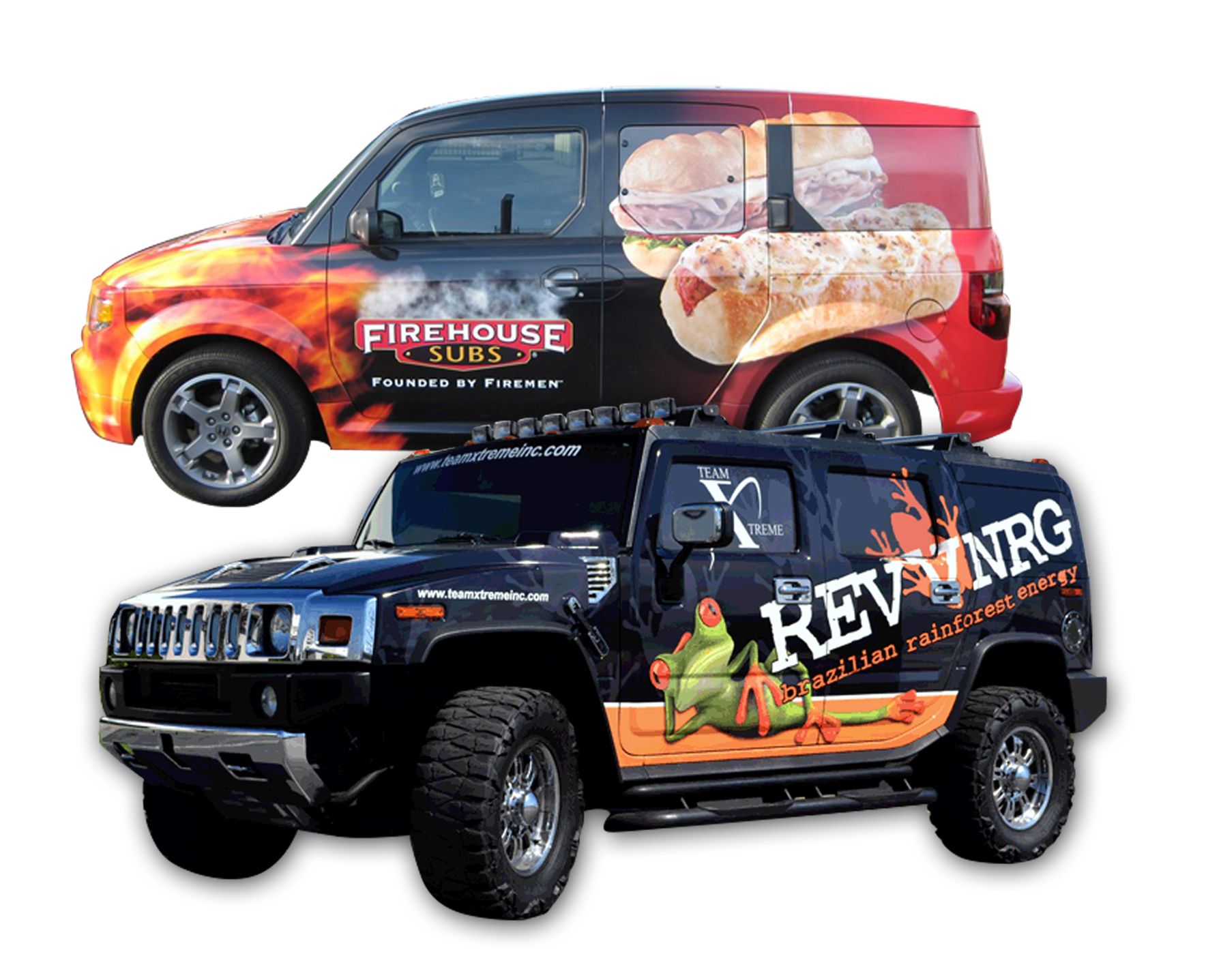 MSW Vehicle Wrapping
A wrapped van driven 20 days per month for 5 years will accrue tens of millions of views, a value of over a quarter-million-dollars worth of digital advertising.
(See left column for supporting figures.)
At MSW, we understand that your vehicle is often a key force for your business.
It will be seen millions of times in your market over just a few years and might be one of your small business's largest investments. For these reasons we take great care in giving it a stark, professional, brand-conscious look that will certainly generate local buzz.
Please scroll below to see much of our past work and a couple of videos of our installers in action.
I-Shield Security Systems - Van Wrap Designs

Zimmer AutoSport - Car Wrap

Little Caesars - Van Wrap

National Guard - Boat Wrap

Blaze Sports - Trailer Wraps

City of Detroit Police - Vehicle Wraps

Mr. Rooter - Van Wraps

Crust Pizza - Fleet Car Wraps

Budweiser Beer - Hummer Vehicle Wrap